£

3.00
Heads! Spiral Of Lies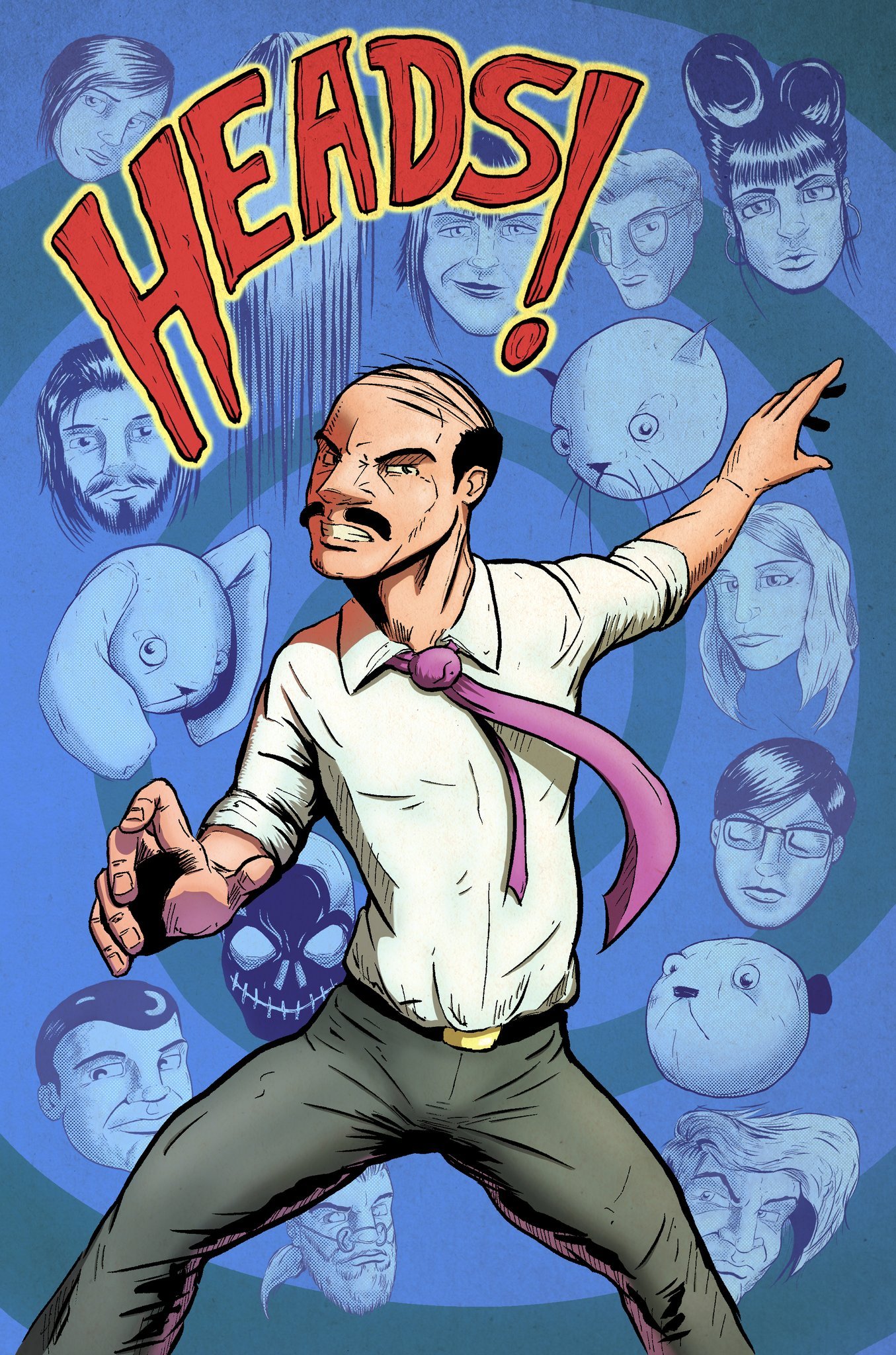 In the aftermath of the Vortex Face bloodbath, Datsun embarks on a mission to track underworld villain La Trin, convinced that he must be orchestrating these elaborate situations for his own gain.
Meanwhile, DCI Burton turns to Parsh for answers, questioning him back at the nick in an attempt to piece together the events that led to murder on the dancefloor.
But when a group of girls are spotted causing havoc in the streets and a clue about the tribal statue is revealed, fingers begin to point in different directions.
Is this miasma of mystery all interconnected? Or has the net that's been cast hauled in nothing but red herrings? Can Datsun survive a showdown with La Trin to learn the truth?