£

3.00
Heads! - sci-fi private detective comic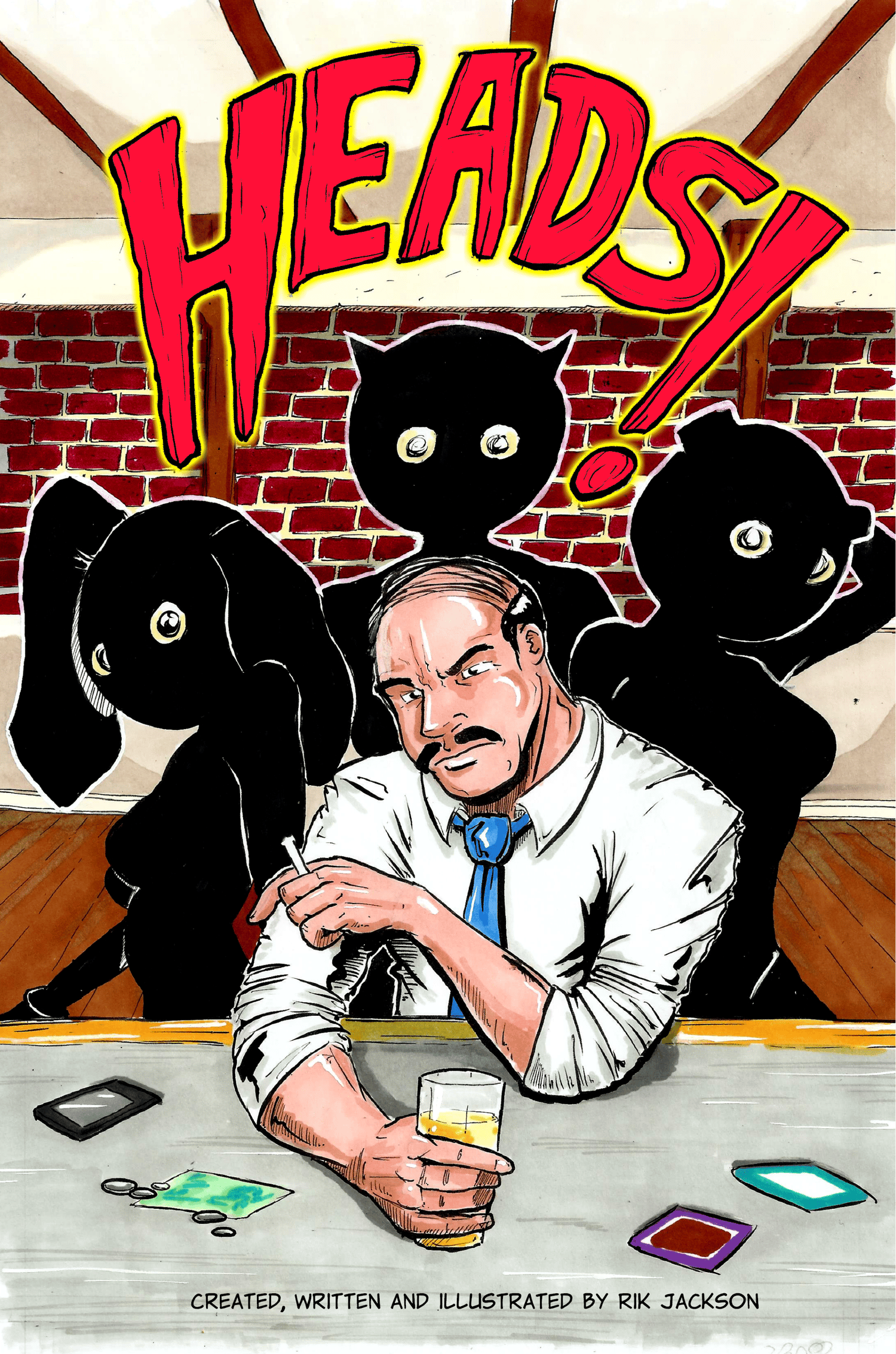 While investigating a robbery, private detective Steve Datsun stumbles upon an unusual spate of crimes. Confounding heists, locked door mysteries and mass hypnosis are only a flavour of what's to come.
Surely, there are rational explanations, but is it just a coincidence that so many strange crimes are being committed? Are they connected, or are the links all in Datsun's mind?
And who are those girls...with those HEADS!
24 page American standard comic.